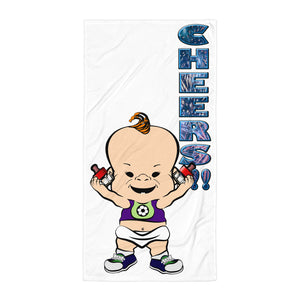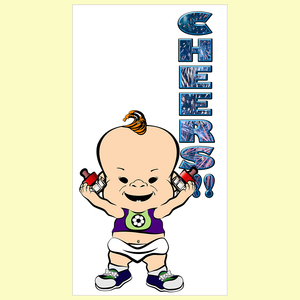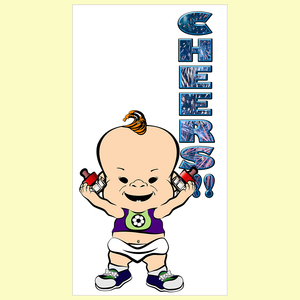 PBPZ0066_Cheers_boy_5_British
.
Hey blokes and mates! Good for when you are having, or going to have a blinding good time!
Give your day in sand, ocean and sun a funky and fun edge! Wrap yourself up with this super soft and cozy beach towel.
• Available in one size: 30"x60"
• 52% cotton, 48% polyester
• Towel is manufactured in China. Printing is done in the USA.
• Printed on one side only
• The non-printed side is made of terry fabric, making the towel more water-absorbent.